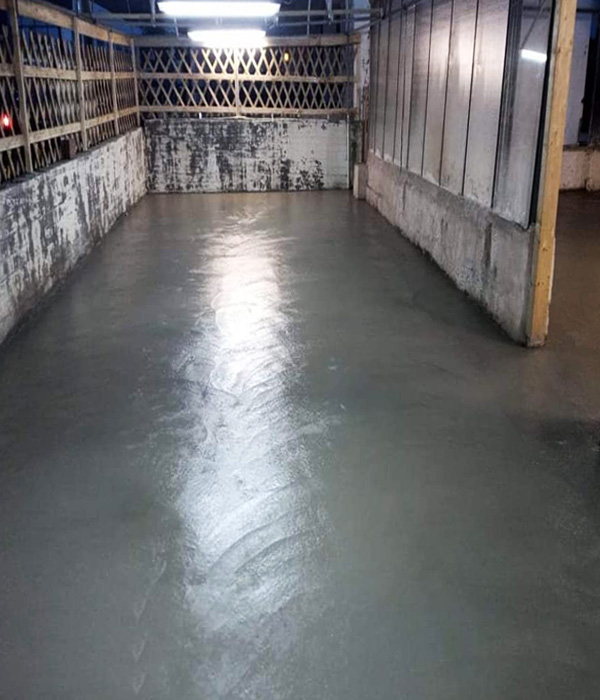 INDUSTRIAL FLOORS
Moraitis Konstantinos & Son
|
Samos
---

The technical company Moraitis Konstantinos & Son specializes in the construction of industrial floors with various applications, serving all of Samos.

Industrial floors are defined as floors with special requirements, with high strength, non-slip surface, easy maintenance and specific appearance.

They are characterized by low construction costs and short delivery time, having many possibilities of application in areas of simple or specialized use.

The company Moraitis Konstantinos & Son has the appropriate technological equipment for laying and grinding the special concrete in order to achieve maximum durability and an even aesthetic result in each application.
---
---
We make a free visit to your place, evaluation of your needs and preparation of a complete project offer.